Independent quality assurance team is something many companies can benefit of because very often the in-house QA team gets too used to the product and lacks a fresh eye to find all the software bugs to make your product shine. Here at QAwerk, we can provide you with real quality assurance professionals including software testers, software test automation engineers, software quality analysts, and other QA staff as well as QC specialists. Offshore QA testing gives you the ability to form the individual structure of the software testing team relying on your needs, redress it on demand, thus increasing or decreasing the workforce. One extra benefit is that you pay only for the work done and no more than it is estimated.
We carefully monitor the quality of the offshore software QA services we provide and guarantee the best executors who will make your product perfect. You can be sure that your team consists only of the brightest talents with an established communication and understanding of features of how to work together. If you want to facilitate your R&D department with an offshore software testing team and hire testers, you've come to the right place.
Offshore Testing Professionals from QAwerk
All QA engineers in our software testing team are versed specialists in many technologies and can be classified as senior quality assurance professionals. We do realize that there can be issues when searching for expert quality assurance staffing, as good QA engineers do cost a lot of money, and as a result, when hiring an in-house QA team, you spend a fortune to keep your product bug-free. Offshore QA testing team can be of service when you want to reduce the cost and keep the high quality of quality assurance personnel.
Contact us and receive a free consultation on the best practice of establishing an offshore quality assurance team to keep your product shiny and bug-free for a lower cost.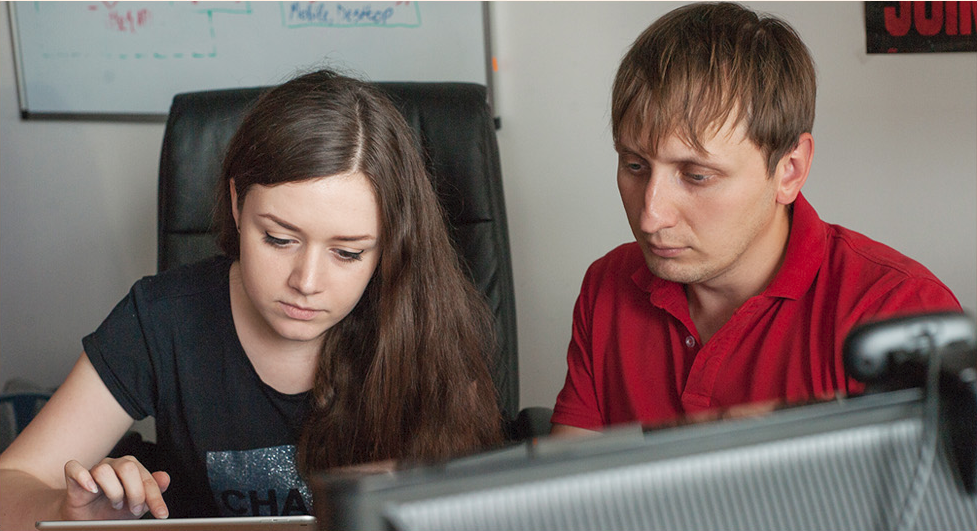 Why Hire Software Testing Team at QAwerk?
Perfect Process
Our QA team has a perfectly orchestrated software testing process that ensures quality and well-timed results for all our customers.
Maximum Mobility
We have a very agile approach when it comes to providing our clients with quality assurance personnel. Our company can hire a team of any size, support it and change its headcount on demand.
Legal Protection
Our QA team provides a non-disclosure agreement to put a limit on access to confidential information to third parties and guarantee 100% intellectual property rights to our clients.
Platforms Our Testing Team Performs QA for
Our customers
Companies who needed offshore quality assurance team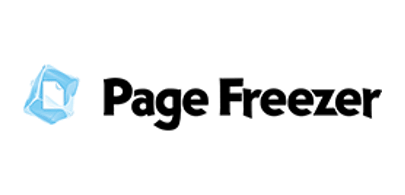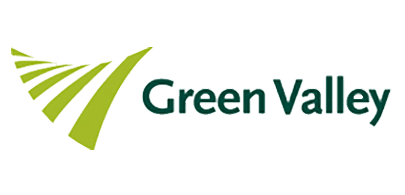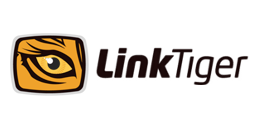 Need on demand software testing?
15+
quality assurance professionals
100+
years combined experience
25%
less expensive than some other IT outsourcing locations