Web Application & Website Testing Services in Kentucky
Manual and automated web app testing in Kentucky of any scope.
At QAwerk, we understand the significance of having professionals who can conduct all required tests to ensure that web-based applications meet the necessary metrics. Our team of software testing experts in Kentucky is capable of providing both manual and automated testing services for any web project, regardless of its complexity. We have extensive experience in both types of testing and can easily identify any potential defects that may exist in your project.
We are well aware that web-based applications must undergo various testing criteria such as functional, usability, interface, compatibility, and performance. Through our rigorous testing processes, we can guarantee that your product will meet all expectations and be fully prepared for live use. With our testing services, you can be confident that your application will have impeccable usability, robust security measures against attacks, and rapid response times, providing a seamless user experience from start to finish. Our team is committed to providing the highest quality software testing services to our clients in the USA.
Web App Testing Services
Website Testing Services for Kentucky Clients
When looking for a team of remote professionals in Kentucky to assist with quality assurance on your website or web application, QAwerk is the ideal company for the job. Our team of dedicated specialists is committed to delivering top-quality solutions that exceed your expectations.
Automated Web Application Testing
The testing of web applications is a critical aspect of many software projects, and at QAwerk, we can assist in ensuring that your apps are effectively tested. By utilizing automated tests, you can save time and money while still maintaining the highest level of quality assurance.
Manual Web Application Testing
At QAwerk, our team of QA engineers provides exceptional web application manual testing services to assist you in verifying the performance of your website. We meticulously scrutinize each screen in your app to identify any potential issues that may arise. Our tests are carefully designed to match expected results, ensuring that your site is functioning as intended, giving you peace of mind.
Selected Web Application Testing Cases
Need quality web development for your project?
Contact Us
The QA team has been a great help for the release of our new offering, Unfold for Brands. The team has really put themselves in the place of the user to find any bugs or user experience issues, mitigating any potential issues at launch.

Alfonso Cobo, Head of Unfold at Squarespace
The collaboration between QAwerk and our developers has been very successful. They exhibit a sincere investment in the client's application and often suggest innovations to improve the platform. Our CEO called them "the best vendor he's ever worked with" and I got major brownie points for their selection. High fives all around.

Everett Berry, Head of Operations at Arctype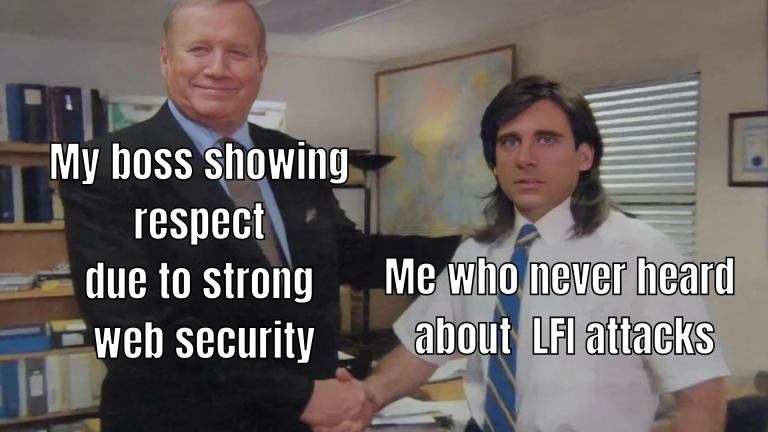 Modern web applications are nothing like what they used to be. The practically limitless bandwidth and indefinite storage space that cloud computing offers. The microservices that run circles around monolith architecture, breaking down layered apps into small independent compo...
Read More
Looking for a web application testing team in Kentucky?
We are always ready to provide you with web application testing services to make your product even better.
2
TESTING CENTERS
IN UKRAINE
120+
YEARS OF COMBINED
EXPERIENCE IN TESTING