August 18, 2021

15 min read
Pegasus has been in the headlines of major media outlets for a couple of weeks now, resurfacing such burning issues as freedom of expression and privacy concerns. The hype over Pegasus is quite reasonable: it is one of the most powerful and covertly operating software in its niche. With more and...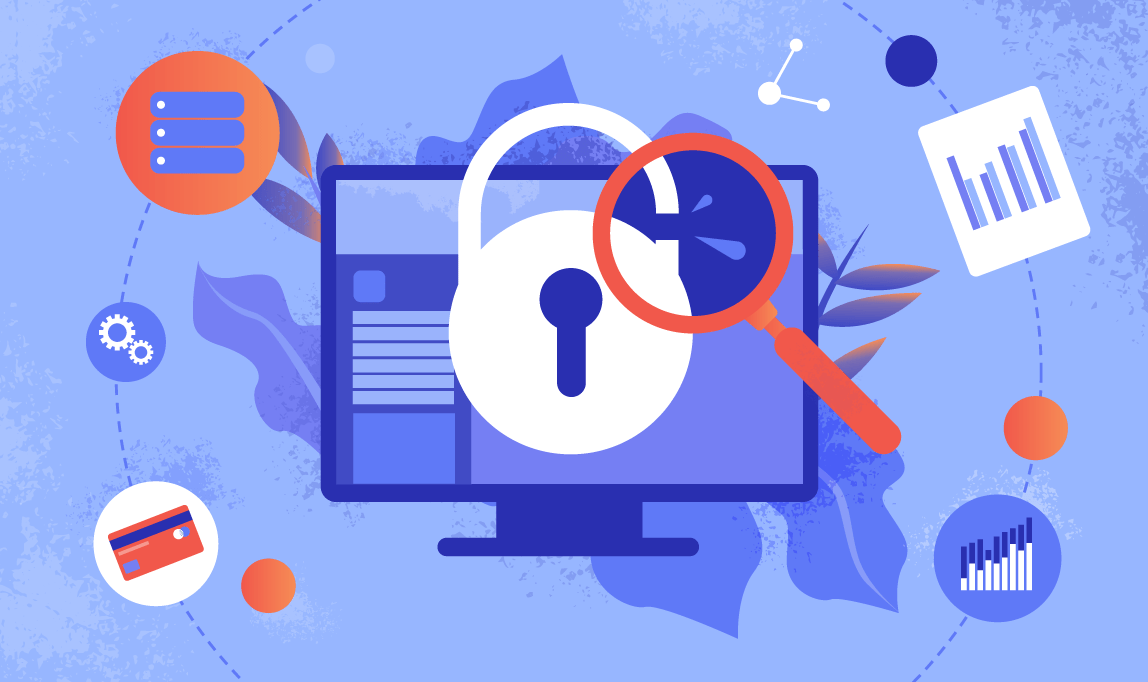 December 27, 2019

10 min read
If you follow the news of the technology world, you have seen a huge amount of pieces on a data breach or a website being hacked. That's because no matter how far technology has come, hacking does not lag behind. Hacking tools and techniques keep growing more sophisticated and threatening, and if...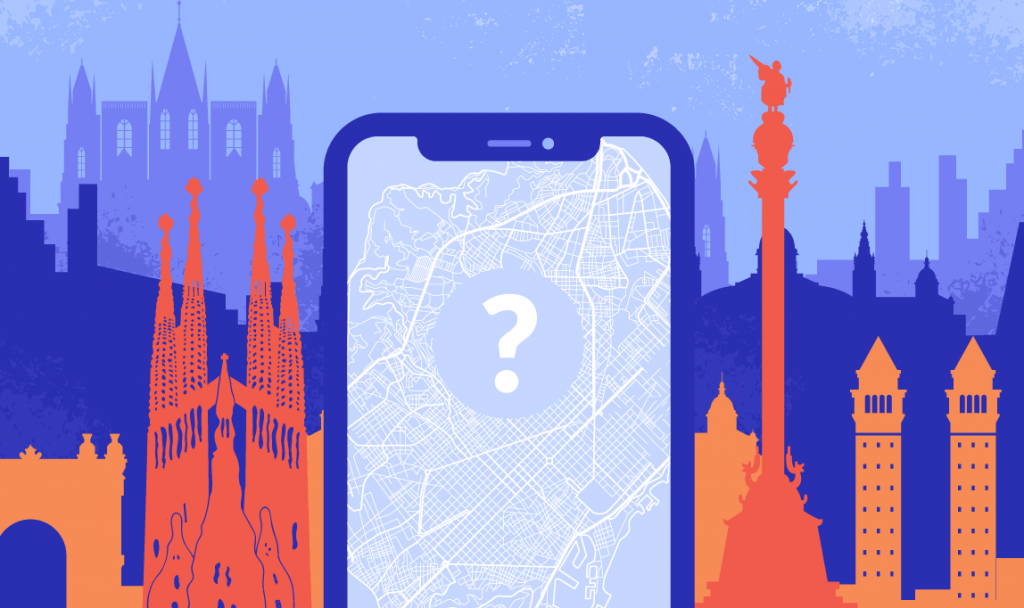 August 8, 2019

7 min read
The story below happened to our iOS developer on his trip to Barcelona in May. Sergey works for our development unit at Redwerk and is really tech-savvy. Luckily, he knew how to act and didn't give attackers a chance to get a hold of his information and cash when his iPhone X was stolen. How...