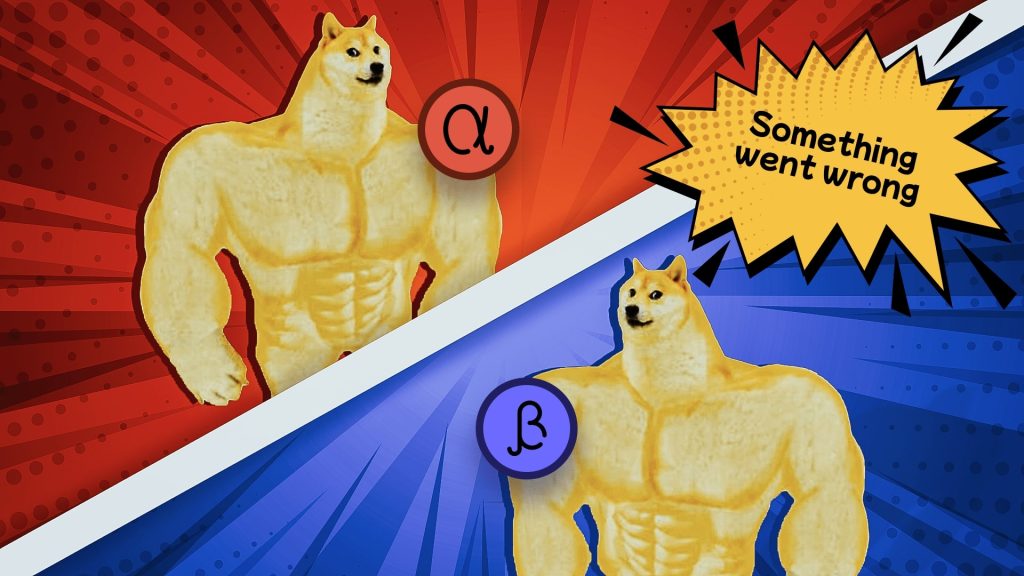 February 21, 2022

13 min read
Both alpha and beta testing are forms of user acceptance testing, allowing to build confidence before the product launch. Both of them help collect actionable feedback and increase product usability. However, despite more or less similar basic goals, alpha and beta tests are carried out in different ways, so some teams still wonder what type of testing to prefer. To dispel any doubts, we will explain the difference between alpha and beta testing.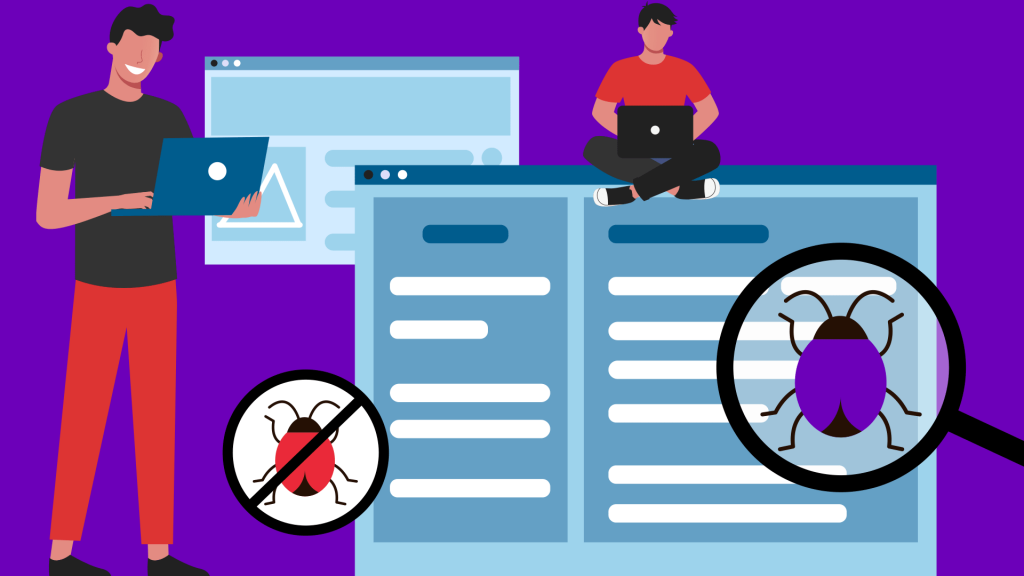 February 21, 2022

5 min read
Bug tracking, reporting and fixing are integral processes in software development. Among all of these tasks, reporting may seem to be the least important one, but it isn't like that. The better the report is, the faster the bug gets fixed. In turn, if the report doesn't provide all the essential details or does this
February 21, 2022

16 min read
Mobile app testing's importance is no longer a subject for discussion as more and more businesses now understand their commercial success equals the quality of their software. Living in the era of new mobile apps appearing almost every day, consumers get used to experimenting with new products and easily move on from companies failing to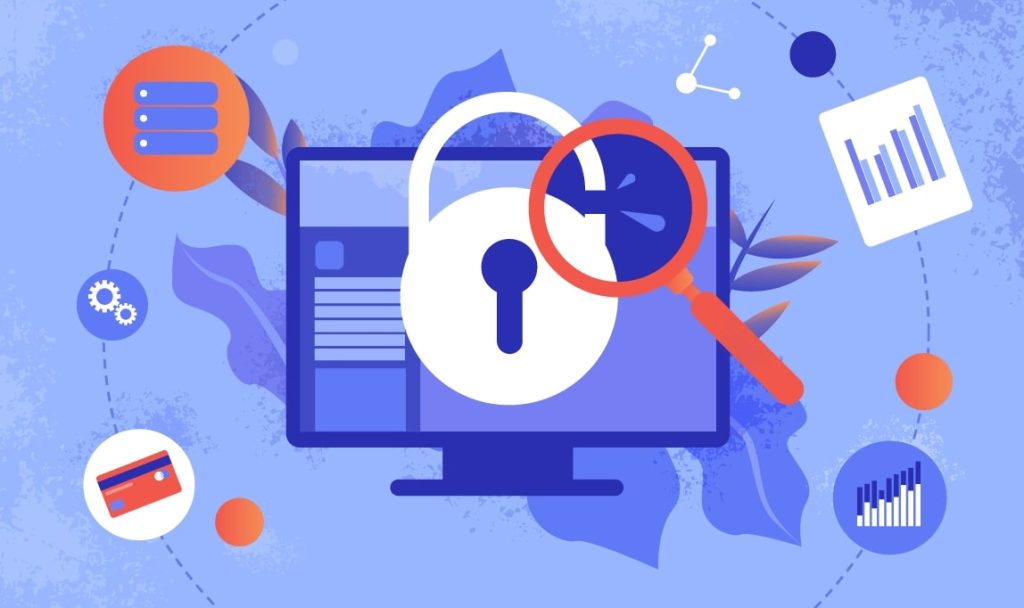 February 21, 2022

10 min read
If you follow the news of the technology world, you have seen a huge amount of pieces on a data breach or a website being hacked. That's because no matter how far technology has come, hacking does not lag behind. Hacking tools and techniques keep growing more sophisticated and threatening, and if you want your
February 21, 2022

5 min read
Discussions about GDPR have not subsided to this day. What is it? Who's in? What to do? We answered these and other questions in our previous post. Also, you can find a GDPR compliance checklist there to make sure your website or other online presence meets the not-so-new rules of personal data processing. QAwerk works
February 21, 2022

6 min read
Developers often view app performance testing as a necessary evil. It is undoubtedly a complicated, time-consuming, and costly process. But why is mobile performance testing so crucial? This question reminds me of my favorite quote by Ian Molyneaux: "If an end user perceives bad performance from your website, her next click will likely be on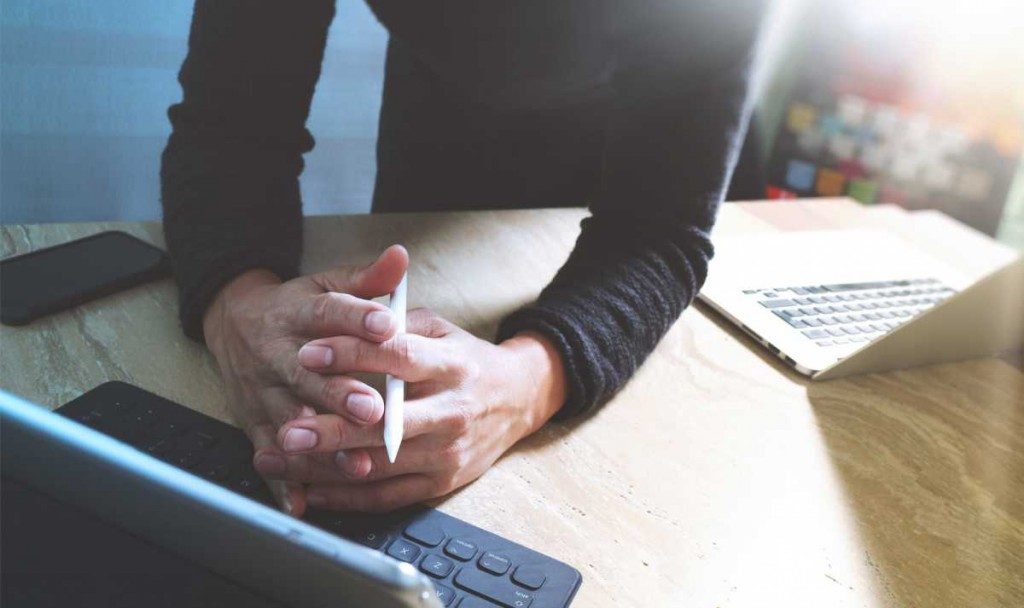 February 21, 2022

6 min read
Automated software testing is important for software products in order to verify key functionality, perform regression tests and help to run a lot of tests in a short period of time.