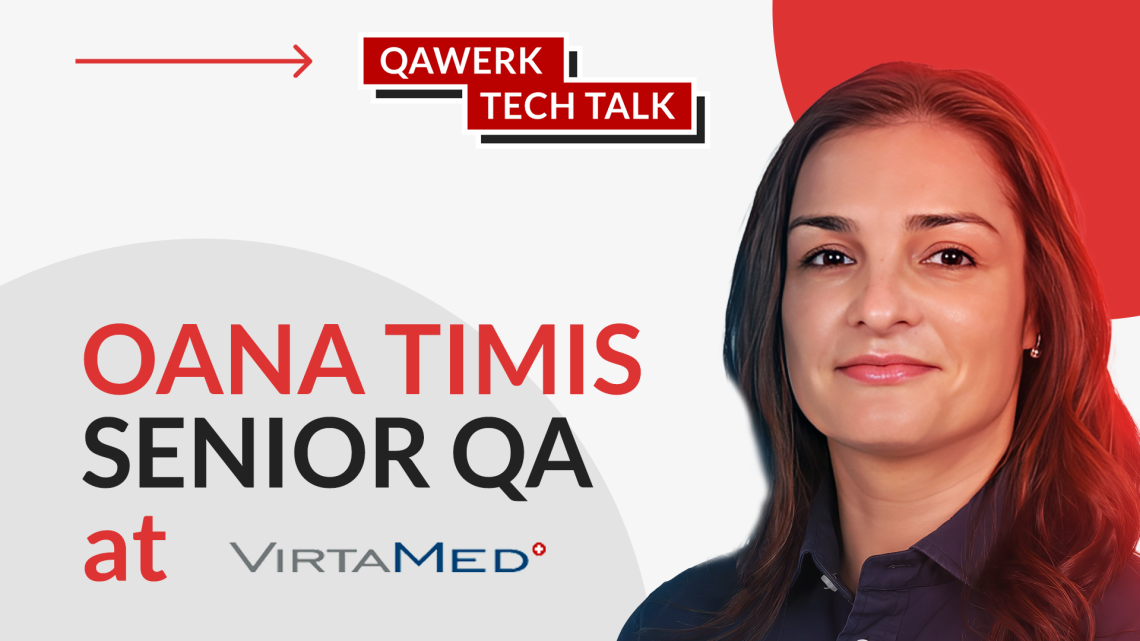 March 1, 2023

14 min read
We continue our series of interviews with remarkable tech professionals we were fortunate to partner with. This tech talk is devoted to VirtaMed, their innovative VR simulators, incredible QA team, approach to software testing and our role in it. We'll talk with Oana Timis, a senior tester at VirtaMed, discussing test strategy, trends, challenges of working in a fast-paced IT environment, mental health, and more. Stay tuned!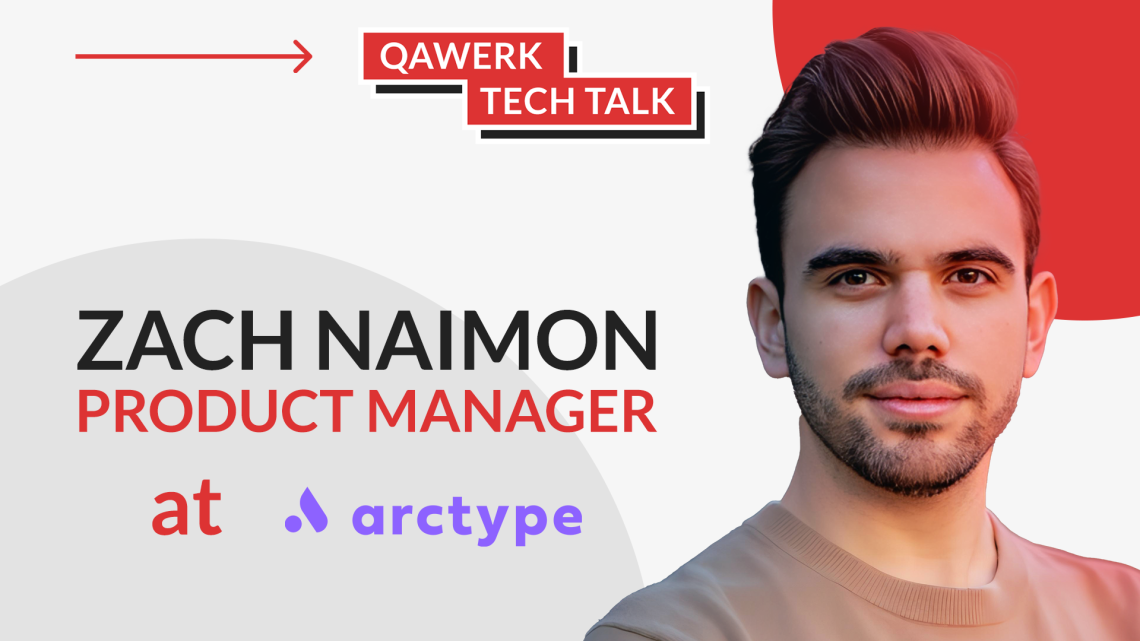 March 1, 2023

17 min read
Welcome to another tech talk where we'll learn about what it's like to develop a product in an early-stage startup, what it takes to pivot your solution the right way, why investing in software testing and QA is an absolute must these days, and what other experiences in life may help you succeed in your tech career, among other things. This tech talk is devoted to Arctype and the remarkable professionals behind it. Read on to find answers to these questions, tips and inspo!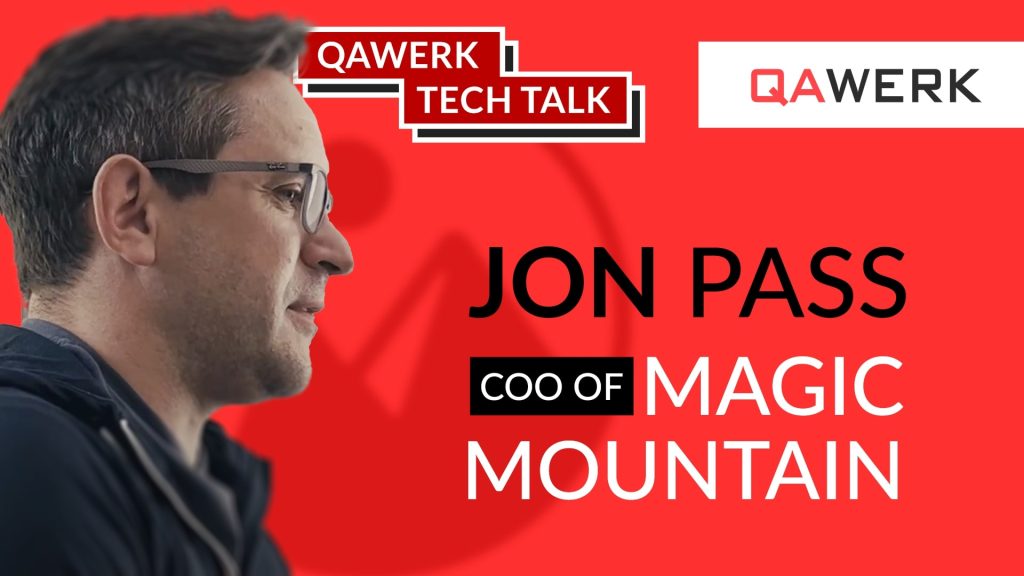 March 1, 2023

17 min read
We're thrilled to launch a new blog format – tech talks with remarkable IT professionals, entrepreneurs, and thought leaders across industries who also happen to be QAwerk clients. In this interview, Jonathan Pass, COO of Magic Mountain, will look back on the journey the Magic Mountain team has taken to be where they're right now.